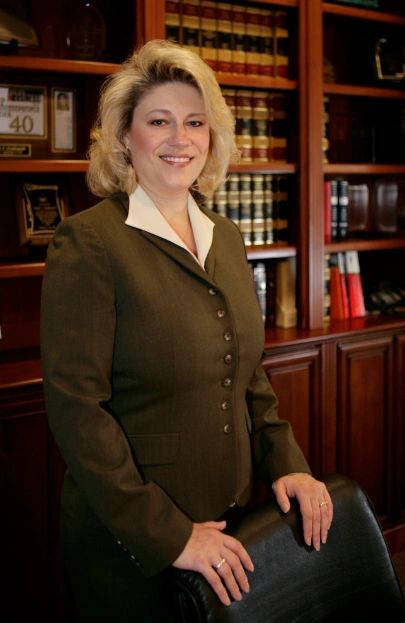 Shelley D. Krohn, Esq.

Mrs. Krohn is a native of Las Vegas and graduated from UNLV in 1990. She obtained her juris doctorate degree from the University of Tulsa, College of Law in 1993. In 2011, she was appointed to the standing panel of Chapter 7 bankruptcy trustees for the District of Nevada by the U.S. Department of Justice.

With over 26 years of experience, she has helped clients in matters involving bankruptcy, taxes, wills, trusts, probates, guardianship, and elder law. As a client, you will be treated with respect and integrity. Every client is provided personalized attention. You will not just be passed on to an assistant or paralegal.

Her numerous accomplishments and awards include the Legal Aid Center of Southern Nevada's Lied Award, Pro Bono Attorney of the Year Award for 2007, as well as recognition and commendation from United States Senators Harry Reid and John Ensign.

Mrs. Krohn is active in a number of professional organizations including the Southern Nevada Association of Bankruptcy Attorneys. She also served as an adjunct professor at the College of Southern Nevada teaching probate and bankruptcy law. She is a past Chairperson of the State Bar of Nevada Bankruptcy Section and the past Vice-Chair and Chairperson of the Standing Committee on Ethics and Professional Responsibility. She is a member of the Bankruptcy Local Rules Committee, the Guardianship Task Force and is a past affiliate of the Nevada Society of Certified Public Accountants.

She is licensed to practice law in all Federal and State Courts in Nevada as well as the United States Supreme Court, Ninth Circuit Court of Appeals and the United States Tax Court.